The Community center for gay and lesbians of Montreal
To help you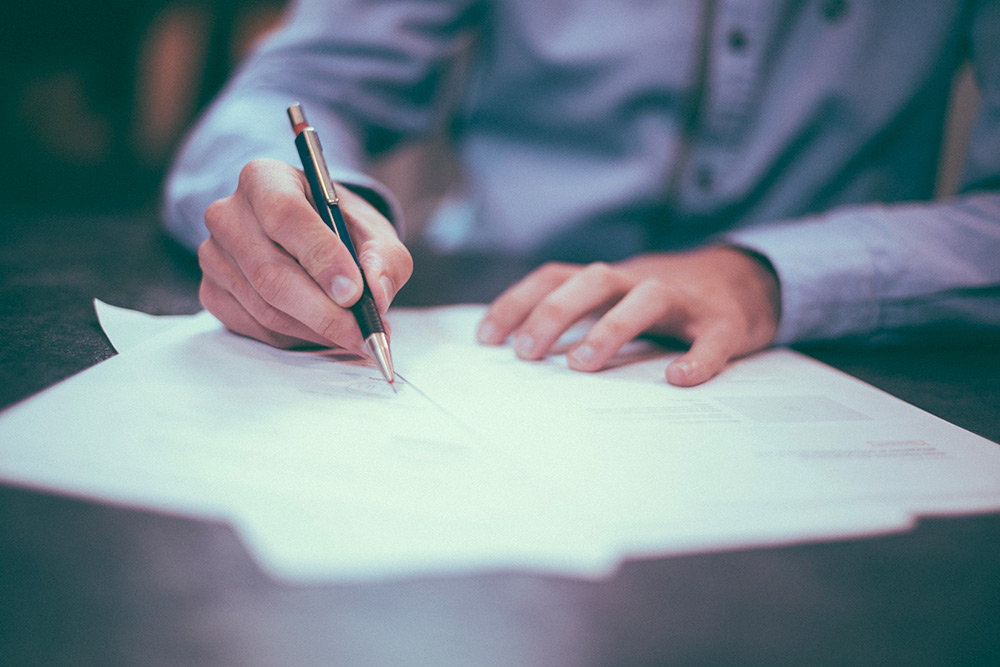 CLl's mission is to assist in their research those who have legal issues Under volunteer supervision of two (2) lawyers, a bilingual team of volunteers composed of legal students will take your question in writing by phone or email. We will do the necessary research and inform you of the provisions of the law on your subject and may make suggestions.
Please note that the CLI does not provide legal advice and information given by the CLI can in no way substitute for the advice of a professional attorney. By agreeing to use the CLI, you consent to this withdrawal. If you need legal advice, contact an attorney. If you need help finding an attorney, the CLI will be happy to refer you to an attorney sensitive to the special needs of lesbian, gay, bisexual and trans people.
To contact the CLI, send your question by email at the following address: info@ccglm.org (Please leave us a phone number in your message and we will call you back).
We hope to have the opportunity to help you!
The legal information center of the LGBTQ + Montreal community center is at your disposal to provide you with reliable and quality legal information. Legal information, other than advice that can only be provided by a lawyer registered with the Bar, can take several forms.
We offer to direct you to the legal sources corresponding to your problem, in order to help you orient yourself in your research. If necessary, we will send you the contact of LGBTQ + -friendly lawyers specialized in the field concerning you. Note that the centre's services are free and strictly confidential.
Registrar of Civil Status
What are marriage and civil union?
Solidarity Centre for Lesbians
SCL's mission is to improve the lives of lesbians in providing services and interventions tailored to their reality in the areas of domestic violence, welfare and health.
LGBT Family Coalition
The LGBT Family Coalition advocates for legal and social recognition of same-sex families. We are a group of bilingual parents and future parents lesbians, gays, bisexuals and transgender (LGBT) who exchange information, resources, and have fun with their children.
Portal of the Government of Quebec
Official website of the Government of Quebec involving many legal information and services offered by various government agencies.
Portal of the Government of Canada
Official website of the Federal Government including a lot of legal information on services offered by various government agencies.
Our vision is a society where all LGBTQ+ individuals can realize their full potential in an environment that welcomes diversity.