The Montreal LGBTQ+ Community centRE
Mission & Vision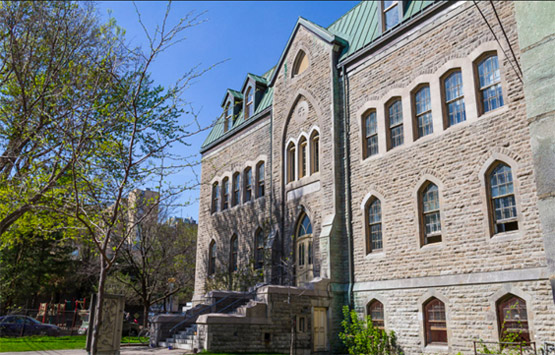 Mission
Founded in 1988, the Montreal LGBTQ+ Community Center is an anchor point for its members and a living space where recreational, socio-cultural and humanitarian services are offered, which promote well-being and improve the living conditions of people from gender and sexual diversity (GSD) communities.
Vision
To be a gateway for gender and sexual diversity (GSD) communities to social, cultural, community life and to be recognized for the value that our services and programs bring to the community.
Respect
We provide a workplace and service environment where individuality is seen as strength and all people are treated with fairness and dignity.
Excellence
We dedicate ourselves to the highest quality in all our programs and services, and seek employees, volunteers, and supporters who have a passion for helping others.
Inclusiveness
We believe in the need for different perspectives and commit ourselves to representation from all members of our diverse community.
Innovation
We vigorously support pioneering programs and advocacy to meet community needs.
Integrity
We work together to advance the Center's mission, and we honour and apply these values in what we do and say.
Neutrality
We take a step back from our perceptions and we take care not to impose our values or our logic. The articulation of neutrality encourages dialogue while considering conflicts of values to discern what is at stake.
Our vision is a society where all LGBTQ+ individuals can realize their full potential in an environment that welcomes diversity.