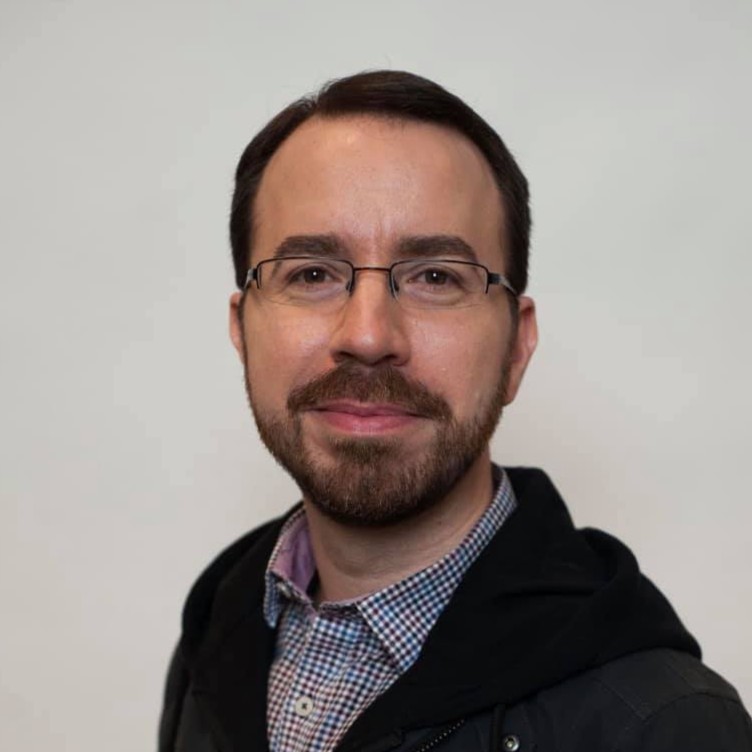 Christian Tanguay, Adm.A. (HE/HIM)
Executive Director
Christian Tanguay has been involved in the Montreal LGBTQ+ community for many years. A graduate in management from HEC Montreal, he first became involved in a dedicated way with Jeunesse Lambda. This is where he first became involved with the Centre as it was hosting these activities. While he continued to give to the cause of sexual minorities, notably within Alterhéros and REJAQ, he continued his studies in philanthropic management at the Université de Montréal, in teaching, and then began a master's degree in andragogy.
His volunteer experience and academic background made him a perfect candidate for the position of Executive Director. So Christian joined the Centre in the summer of 2014. His plans to modernize the Center and his dedication to the cause will certainly allow the Center to continue to increase its potential to support and benefit the community.
Our vision is a society where all LGBTQ+ individuals can realize their full potential in an environment that welcomes diversity.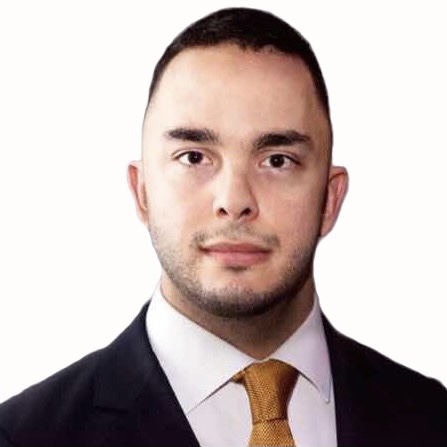 Lawrence Brisebois
President
HE/HIM
Lawrence obtained a Bachelor of Laws degree from the Université de Montréal before being admitted to the Barreau du Québec in 2011. From 2011 to 2019, he practiced business and immigration law in Asia: five years in Shanghai as a lawyer and director of the legal department and three years in Ho Chi Minh City as director of a business immigration law firm.
During his years in Vietnam, he was also a member of the Board of Directors of the Canadian Chamber of Commerce and took the opportunity to complete an EMBA in partnership with ESG-UQAM and the Ho Chi Minh City University of Economics.
Lawrence has long been involved in his community. He has volunteered for several years teaching French to refugees and newcomers at the Maison de l'Amitié in Montreal, has been an intervener for GRIS Montréal, has been part of Amnesty International and has also participated in an Oxfam Québec project in Benin, where he spent more than two months working on malaria prevention in a small village.
He has been a director at the Montreal LGBTQ+ Community Centre since October 2019 and wishes to contribute to the development of this essential organization for many members of our community. Since the winter of 2020, he has also been a consultant for Qualifications Québec, an organization dedicated to the professional integration of newcomers through the recognition of their prior learning and skills.
(In office since October 1st, 2019)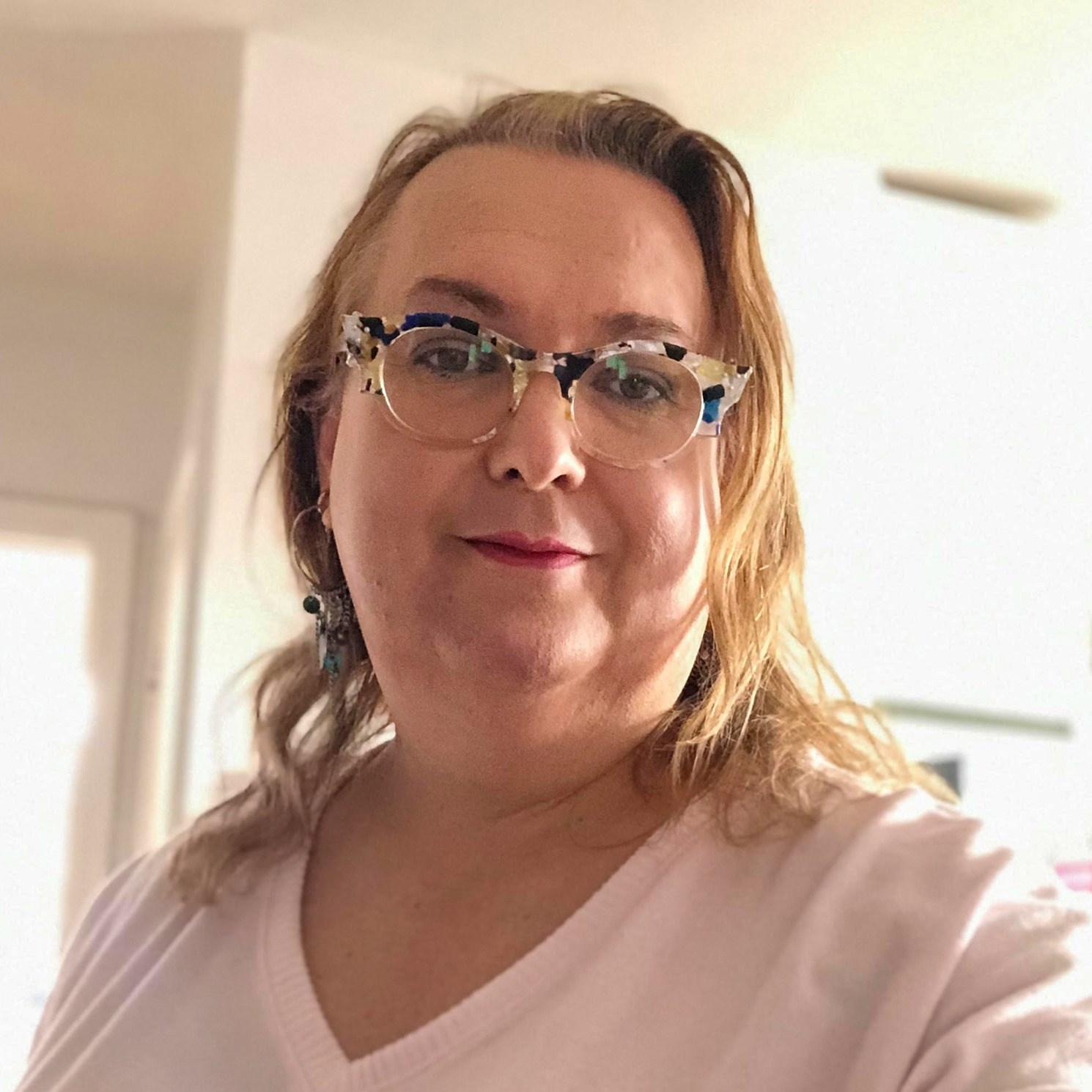 Anaïs Roy
Vice President
SHE/HER
Anaïs has volunteered with, among others, the Accueil Bonneau, the Maison des Femmes and the Marche Illumine la Nuit. She has also contributed to the well-being of the community in general by leading numerous union projects in defense of the rights of migrant workers. These diverse experiences brought her a lot through the sharing of knowledge and values ​​in contact with people with different realities. Helping is sharing abundance.
What motivates her above all is the interaction with life in general. She adores human contacts which are for them, miracles of life.
According to her, everything comes with the necessary investment. By taking action, we can achieve our goals. That's why she reads two books a month. Although she mostly reads about human behavior and management, one of her readings drew her to urban agriculture. She now has an indoor greenhouse in which she grows tomatoes, lettuce, peppers and herbs of all kinds. She also makes her homemade aloe cream.
She has been attending the Center since 2017, having been involved with the Aide aux Trans du Québec with Marie-Marcelle Godbout. It was during this involvement that she realized all that the Center brings as an improvement in the daily life of the community. She is proud to contribute to the best of her knowledge to the sustainability of this essential organization for the LGBTQ+ community.
(In office since June 21st, 2021)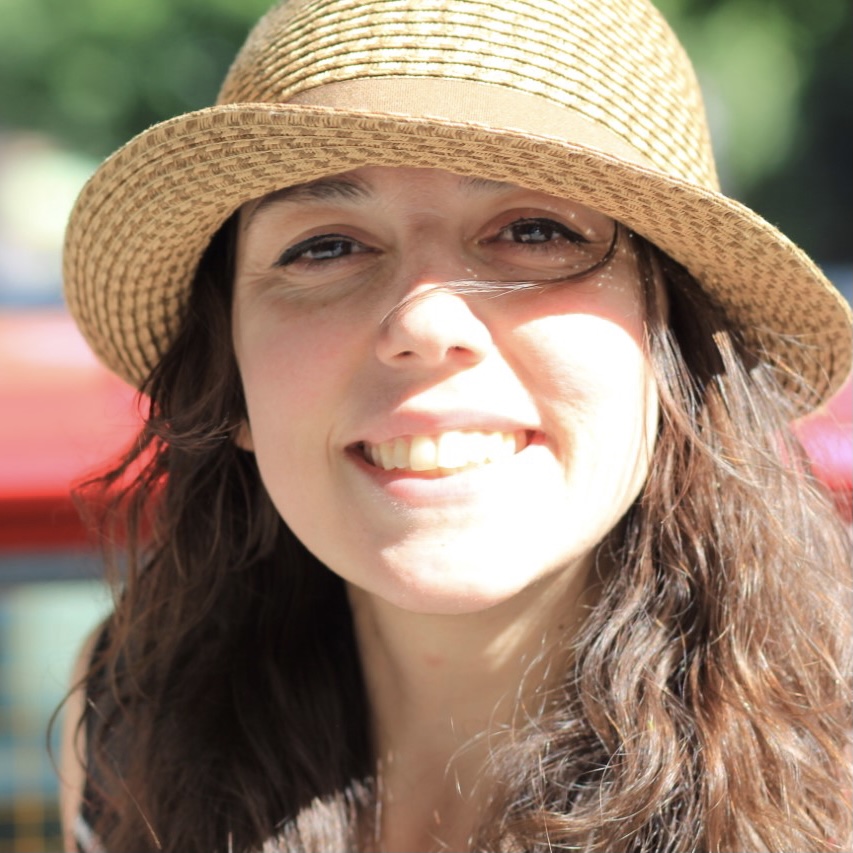 Lissette Lebiedzierski
Secretary
SHE/HER
Fanatic of sports and medieval fights, Lissette is a free spirit who invests herself entirely in her passions. Her involvement began with her participation in the Katimavik program during which she volunteered full-time for nine months in several Canadian provinces. During her studies in translation, she held a position on the executive committee of her student association, which introduced her to association life and its issues.
As a translator, she has developed a keen interest in various subjects, including finance, law and labour relations. She incidentally continued her studies in industrial relations where she learned a lot about the impact that collective organizations can have from an economic and social perspective. During her career as a language specialist, she has been involved in a variety of key projects such as brand redesign, web application launch, workflow system selection and social media posts.
Coming from the Latin American community in Montreal, she has a cultural and linguistic sensibility. As a director on the board of the Montreal LGBTQ+ Community Centre, she is driven by the importance of playing a role in the community and building relationships within the community.
(In office since October 1st, 2019)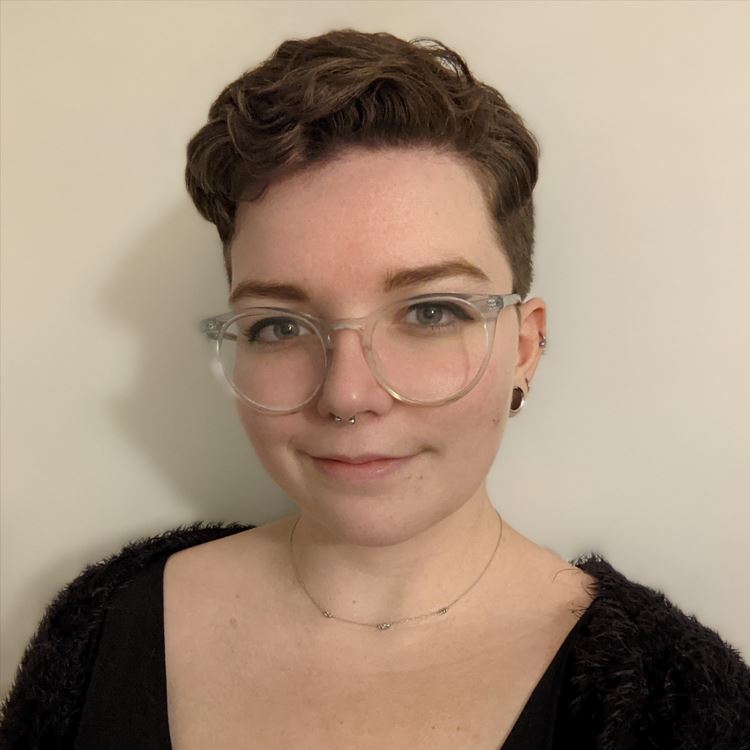 ANDRÉANNE SYLVESTRE
Administrator
SHE/HER
Candidate for the practice of the CPA profession, Andréanne is a young Queer woman who graduated in accounting sciences from the University of Quebec at Trois-Rivières in 2022.She likes to find simple and efficient solutions to ensure that everyone is included. .es and supported.
Passionate about textile arts, she participated as a volunteer artist in the dandelion project of the Milieu cooperative. For her, sharing her passion and allowing others to learn about textile arts is a source of pride. Knowledge sharing, mutual aid and support are values that are dear to him.
Andréanne, in her role as administrator on the board of directors of the Montreal LGBTQ+ Community Center, wishes to use her technical skills for the benefit of the community.
(In office since April 14, 2022)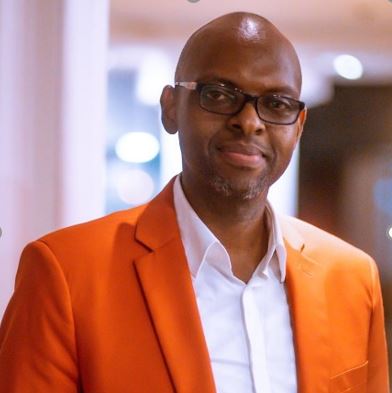 EMMANUEL KAMONYO
ADMINISTRATOR
HE/HIM
Emmanuel KAMONYO is a member of the Barreau du Québec. He practices in immigration and refugee law but also in International Human Rights Law at the Law Firm Stewart ISTVANFFY.
He holds a law degree (equivalence) from the University of Montreal (Quebec, Canada) and a master's degree in human rights and democratization from the European InterUniversity Center (EIUC), Venice, Italy. He holds a law degree (LL.B) from the Free University of Kigali, (Rwanda).
He has worked with Open Society Foundations to support and advise vulnerable, stigmatized and/or criminalized groups to claim their rights before both judicial and administrative bodies in sub-Saharan Africa.
He has in the past worked with UNDP in Sudan as a Rule of Law Officer and also held the position of legal adviser to the Ministry of Health in Rwanda. He has served as a board member of various organizations such as Rwanda Men's Resource Center (RWAMREC).
In previous international experiences, he worked with international organizations where he supported the initiatives of civil society organizations in the East African region, often for marginalized and/or criminalized groups, in order to to advance health and human rights by using legal remedies such as strategic litigation as a viable way to advance public health for vulnerable groups (people who use drugs, sex workers, LGBTQ+, people with disabilities).
Emmanuel is also involved in promoting access to palliative care for pain relief as a human right on the African continent.
(In office since April 14, 2022)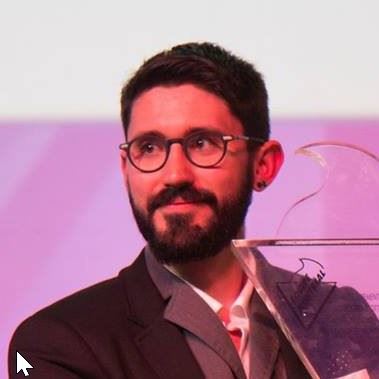 LOUIS VASSOR
ADMINISTRATOR
HE/HIM
Arrived from France in 2012 in Montreal with his suitcase, unemployed and full of hope. Louis immediately settled in the Village where he was able to join various sports groups including À pied levé or the Draveurs dragon boat team. This then allowed him to be a member of Team Montreal and to participate in the community life of the village. He is passionate about sports such as CrossFit as well as role-playing games (20 years of MJ), board games and other universes of Heroic Fantasy and science fiction.
In a professional capacity, Louis has been with Desjardins since 2020 as Business Architects in the areas of member-client interactions and major digital projects. He has a complete track record in the field of digital marketing where he has had the opportunity to always be on the lookout and in control of the use of new digital technologies rooted in business objectives, in a context where he acted as a business expert and on the evolution of operational models in support. Before joining Desjardins, he worked at the National Bank as Senior Marketing Technology Analyst (eg defining the strategy for using marketing technology platforms) and Senior Digital Marketing Advisor (eg responsible for relations between the marketing and IT teams, redesign of sites and national campaigns). Before that, he worked as a digital strategist at HPJ Solution inc. (4 years) and as Communication and Marketing Manager at KTM Advance Paris (2 years). In several positions, he had to manage a group of professionals in addition to his other responsibilities. Louis holds two master's degrees (Interactive multimedia & Marketing communication) and a Bachelor's degree in Letters and cinema, all obtained in France. He also had the opportunity to study a year in Seoul (exchange) in International Business Management.
He is recognized by his peers for his great ability to popularize complex concepts, his curiosity and his thirst for learning, his leadership and his unifying side.
(In office since April 14, 2022)