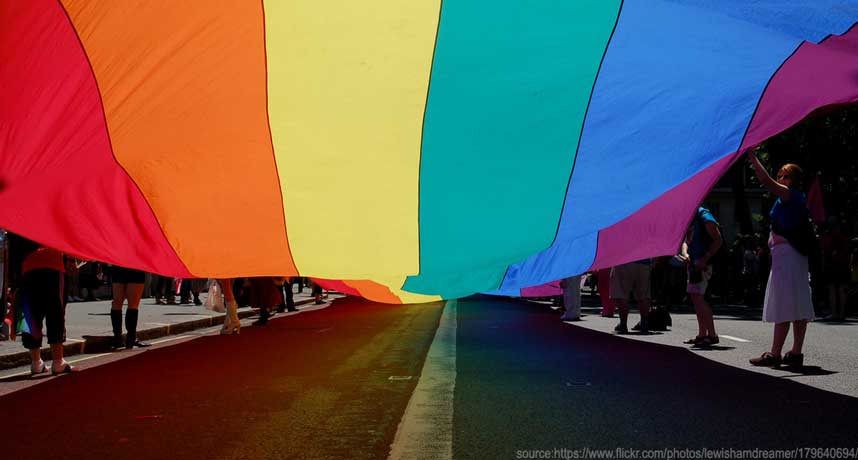 The Community Center for Gays and Lesbians of Montreal (CCGLM) is a nonprofit organization founded on August 17th, 1988. The CCGLM is recognized as a charity since June 7th, 1990 by the Canada Revenue Agency. Its registration number is 13163-7050 RR0001
The CCGLM provides services for technical and administrative support necessary for the proper functioning and development of organizations that provide services and activities to sexual minorities. The center also houses a library and a documentation center that preserves and shares the works relating to sexual diversity. The CCGLM also hosts the Legal Information Center (LIC), which offers free legal counseling in a confidential manner.
Over the years, the CCGLM has gained credibility, both among its members and its partners. It has maintained its integrity with LGBT groups and especially among members of these communities. The Center acts as a catalyst and innovator for the Montreal community.