MONTREAL LGBTQ+ Community CentrE
A platform to serve
the LGBTQ+ community
The Centre has been implementing the services necessary for the start-up, development and proper functioning of Montreal LGBTQ+ organizations for 30 years in order to improve the quality of life of members of the community.
We also host a library specializing in works relating to sexual diversity and make more than
20,000 documents of all kinds available to the public.
We are here to help you
Our services
The library
Among the most important LGBTQ + libraries in Canada and in the Francophonie.
Volunteer
Since its inception, the LGBTQ+ Community Centre has largely depended on the help of volunteers who allow it to support the LGBTQ+ community in Montreal.
Membership
Members have the right to vote, attend and speak at general meetings. They also have the right to participate in various working committees.
Our vision is a society where all LGBTQ+ individuals can realize their full potential in an environment that welcomes diversity.
Always there to innovate
Our special projects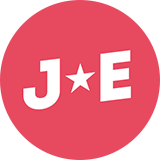 Involved Youth
This program encourages you to get involved, to have a positive impact within our communities in Montreal, through voluntary service in one of the following fields: health, social services, citizenship, recreation, sports, arts and culture.
LGBTQ+ Compass
A program for newcomers and asylum seekers, supported by Centraide We offer services to migrants and asylum seekers established in the province of Quebec.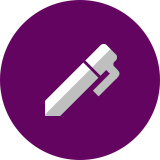 Sexual violence collection
It is with pride that we present the first collection on sexual violence in LGBTQ+ communities in a library in Quebec!
SUBSCRIBE TO OUR NEWSLETTER